Nuevo 20KVA YUCHAI tipo abierto generadores diesel
Descripción del producto
Especificaciones Abrir el tipo de grupos electrógenos diesel: \ n1.China motor famoso \ n2.Habilidad estable \ n3. Mejor precio y buena calidad \ n4.Garantía es de 1 año \ n \ n Nuevo 20KVA YUCHAI tipo abierto Grupos electrógenos diesel:
1. Specification of genset

Gensets model

KH-16GF

Rated power

20KVA

Rated Voltage

380/220V

Rated frequency(HZ)

50HZ

Rated Speed 

1500rpm

Power Factor

0.8(lagging)

Dimensions(mm) (L×W×H)

1650X660X1150

Net Weight(kg)

600kg

2. Specification of diesel engine

Engine brand

YUCHAI

Engine model

YC2108D

Number of Cylinders

2

Cylinder arrangement

Vertical in-line

Cycle

Four stroke

Aspiration

Natural

Fuel System

BYC A /GAC 24V

Bore×Stroke (mm×mm)

108/120

Displacement (Liter)

2.199

Compression Ratio

18.1:1

Speed Governor

Mechncial

Cooling System

Forced Water Cooling Cycle

Total lubrication system capacity (L)

7.25

Oil system type

Pressure Lubrication

Fuel Consumption at 100% Load (g/KW.H)

235

Starting Method

DC24V electrical starting

3. Specification of alternator

Alternator brand

KAIHUA

Alternator model

KH184E

Number of Phase

3

Connecting Type

3 Phases and 4 Wires

Number of Bearing

1

Protection Grade

IP22

Altitude

≤1000m

Exciter Type

Brushless ,Self-exciting, AVR automatic voltage regulating,100% Copper winding wire

Insulation Class

H

Telephone Influence Factor (TIF)

≤50

THF

≤2%

Voltage Regulation, Steady State

≤±1%

Transient State Voltage

≤-15%~+20%

4. The components of the generator set

1)YUCHAI  engine            2)KAIHUA  alternator        3)Automatic Start  Controller  

5.General Features: 

YUCHAI Engine 

Radiator 50℃  (±5℃)max, fans are driven by Belt, with safety guard

12V charger alternator

KAIHUA Alternator 

Absorber 

Dry type air filter, fuel filter, oil filter

Main line circuit breaker

Standard control panel 

Ripple flex exhaust pipe, exhaust siphone, flange, muffler  

12V*2 batteries, rack and cable  

User manual

The features of HGM6110K controller:

HGM6110K series Genset controller integrating digital, intelligent and network techniques  is used for automatic control system of diesel generator. It can carry out functions including automatic start/stop, data measure and alarm protective. The controller uses  LCD display, optional Chinese, English, Spanish and Russian display interface with Operation easy and reliable.

HGM6110K series Genset controller uses micro-processing technique which can carryout precision measure, constant value adjustment, timing and threshold setting and etc. functions. It can be widely used in all types of generator automatic control system for compact structure, advanced circuits, simple connections and high reliability,can be widely applied to various types of generating units automation system.

Using microprocessor as a core, symbol LCD with backlight display, the three languages display Chinese, English and Spanish, key touch operation; 

Have a RS485 port with Modus communication protocol;

Adapt to 3phase-4wires, single phase-2wires or 2phase-3 wires (120/240V), 50/60Hz AC power system;

Measure and display 3 phase voltage, 3 phase current, frequency, power etc. parameter of Mains and Gens;

Mains have over voltage, under voltage, loss phase function; Gens have over voltage, under voltage, over frequency, under frequency, over current function; 

Precision measure and display parameters about Engine;

Control protection: Automatic crank/stop of diesel engine, load transfer(ATS control) and completely faults display protection;

With ETS, idle control, pre-heat control, raises speed control functions, and all types of them are belong to relay output;

Parameters setting: Allow user to modify setting and store them by inside internal FLASH memory,the parameters can not be lost even with power off.All of parameters can be set not only from the front panel, but by PC via SG72 (an adaptor,USB-LINK-RS485)  module; or,through RS485 port via PC;

Most of temperature, pressure, oil level sensor can be directly used, and also user can define sensor curve by themselves;

Multiple crank disconnection conditions can be selected.(Speed sensor, oil pressure, gens);

Power supply range is wide(8~35)VDC, accommodating to different starting battery voltage environments;

All parameters use digital modulation, abandoning analog modulation using conventional electronic potentiometer, more reliability and stability;

Modular configuration design,Flame Retardant ABS plastic shell, inserted type connection terminals, flush type installation, compact structure, easy installation.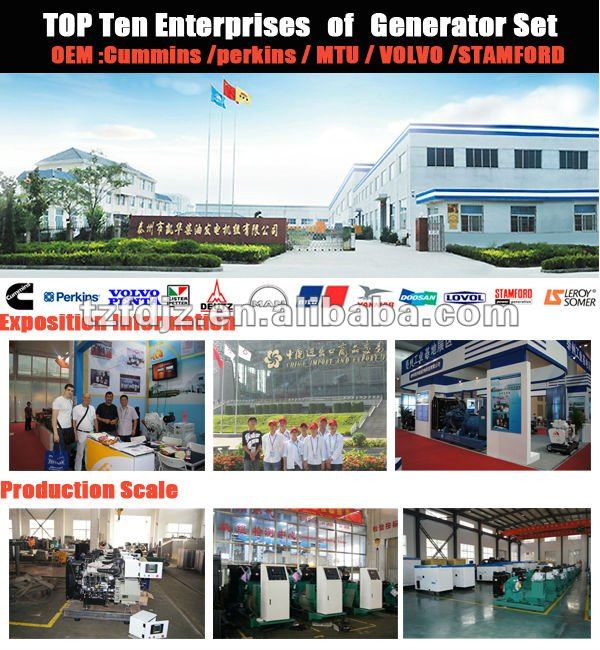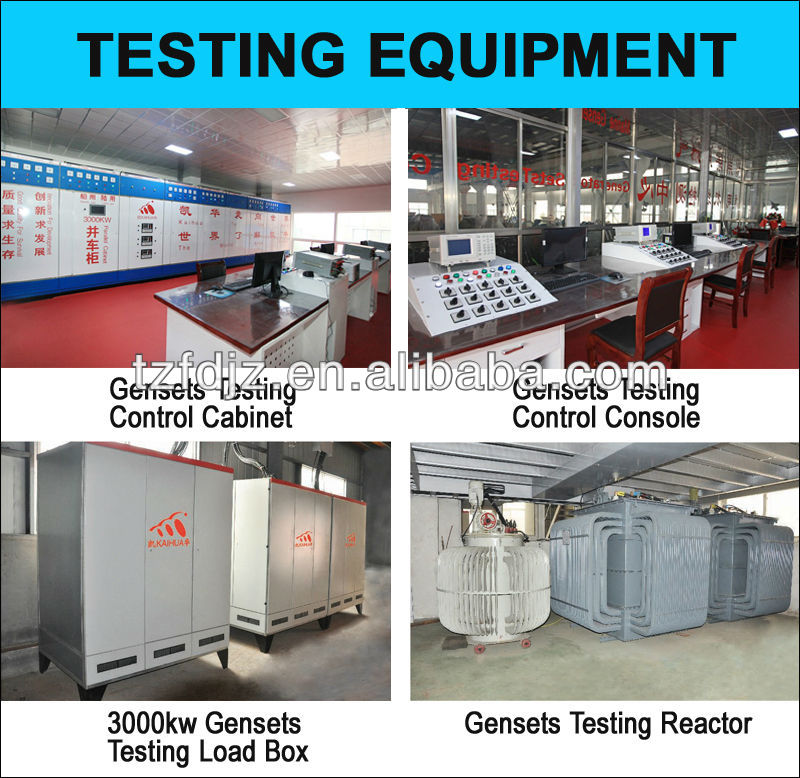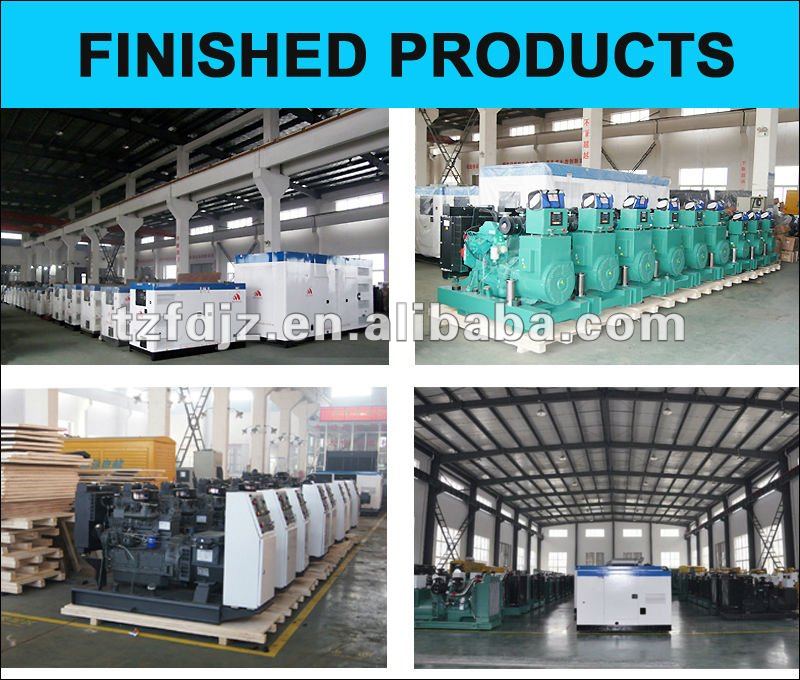 Grupos de Producto : Sistemas de generador Diesel de marca China > Sistemas de generador Diesel Yuchai