El fabricante silencioso del fabricante 1200kw del fabricante de China aprobó por CE
Descripción del producto
Especificaciones fabricante de China silencioso tipo 1200kw generador aprobado por CE \ n1.CE certificado \ n2.high rendimiento \ n3.ISO9001: 2008 \ n \ n fabricante de China tipo silencioso generador de 1200kw aprobado por CE (1) Estándar de seguridad europeo: Certificado CE (2) ISO9001: Sistema de Control de Calidad 2008 (3) Certificado Ambiental ISO14001 (4) Proveedor de oro Alibaba
Technical Specification

1. Specification of genset

Gensets model

KH-1200GF

Prime power

1500KVA

Rated voltage

400V/230V

Rated current

2160A

Rated frequency

50HZ

Rated Speed

1500RPM

Power Factor(COSφ)

0.8(lagging)

Dimensions(mm) (L×W×H)

4980x2200x2480

Genset Weight(kg)

12500

2. Specification of diesel engine

Engine brand

Jichai

Engine model

A12V190ZLD

Air Intake System

Turbocharged, Air/Air Cooling

Fuel System

Direction

Cycle

Four stroke

Cylinder Arrangement

12 in "V"

Displacement (Liter)

71.45

Bore×Stroke (mm×mm)

190 x 210

Compression Ratio

14.0:1

Cooling System

Forced Water Cooling Cycle

Governor Type

Mechanical

Fuel Consumption at 100% Load (g/kwh)

205

Starting Method

DC24V electrical starting

3. Specification of alternator

Alternator brand

Kaijieli

Alternator model

TWGⅡ454C

Exciter Type

Brushless ,Self-exciting, AVR automatic voltage regulating,100% Copper winding wire

Number of Phase

3

Connecting Type

3 Phase and 4 Wires

Number of Bearing

1

Power Factor

0.8

Protection Grade

IP22

Altitude

≤1000m

Insulation Class, Temperature Rise

H

Telephone Influence Factor (TIF)

≤50

THF

≤2%

Voltage Regulation, Steady State

≤±1%

Transient State Voltage

≤-15%~+20%

4. Specification of control Panel(with Kaixun controller)

The control panel is AMF control panel, with the display of voltage,current, frequency, water temperature, oil pressure. The genset with alarm of low oil pressure,high water temperature,over speed,over load protection function.

The features of Kaixun controller:

Harsen controller is a new generation Automatic control module for single Genset, which adopts bran-new
outline configuration, focus on the requirements of customers, and perfectly improves the performance of controller. It fully meets the auto control requirements of different kinds of Genset for user or special assembly factory.

• True RMS measure of voltage and current.

• Multi-Language menu.

• 128 x 64 pixel LCD display.

• 4 analog inputs for kinds of optional sensors that can be used for measuring oil pressure, coolant
temperature, fuel level and so on; parameters can be configured by user.

• More outputs of configurable auxiliary control relays.

• More configurable isolated digital inputs.

• Buttons on control panel are used for selecting control modes, starting and stopping the operating
procedure, displaying data and modifying the parameters. LED indicators are used for indicating
the operation mode of controller and the running status of Genset, and LCD displays each
measuring parameter and status.

• Flexible equipped with RS485, RS232 and USB, realizing remote monitor; or communicated with
PC, fully realizing functions of remote signaling, telemetering and remote control, can read and set
the running parameters of controller.

• With GPRS-DTU or Ethernet-DTU for remote communication instead of RS485, RS232, or USB
port for remote communication.

• Optional CANbus, read and control the parameters for ECU engine.

• All connections of the controller are by secure plug and socket, for ease and convenience to connect, move, maintain and replace the device.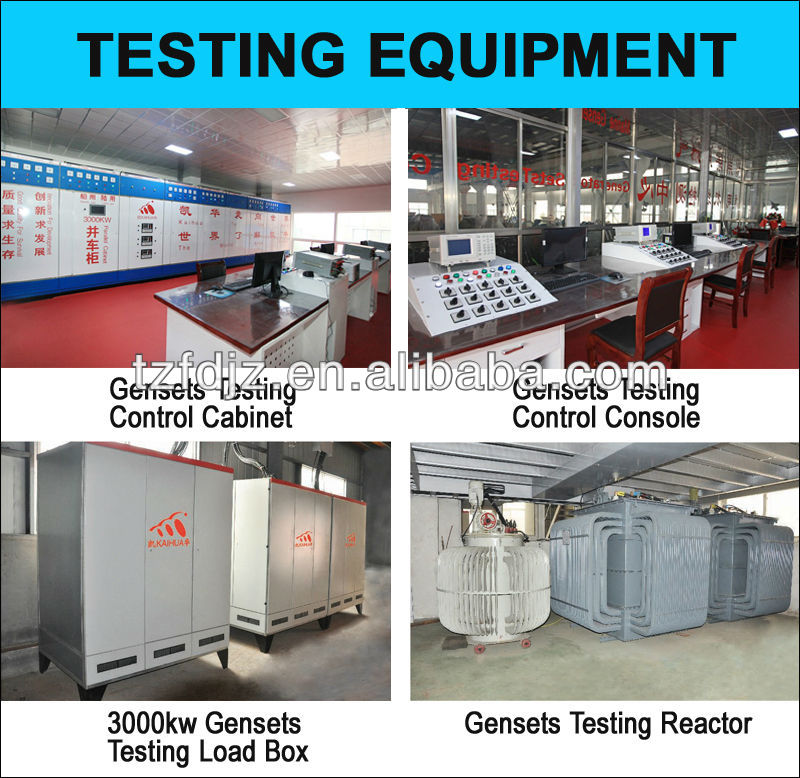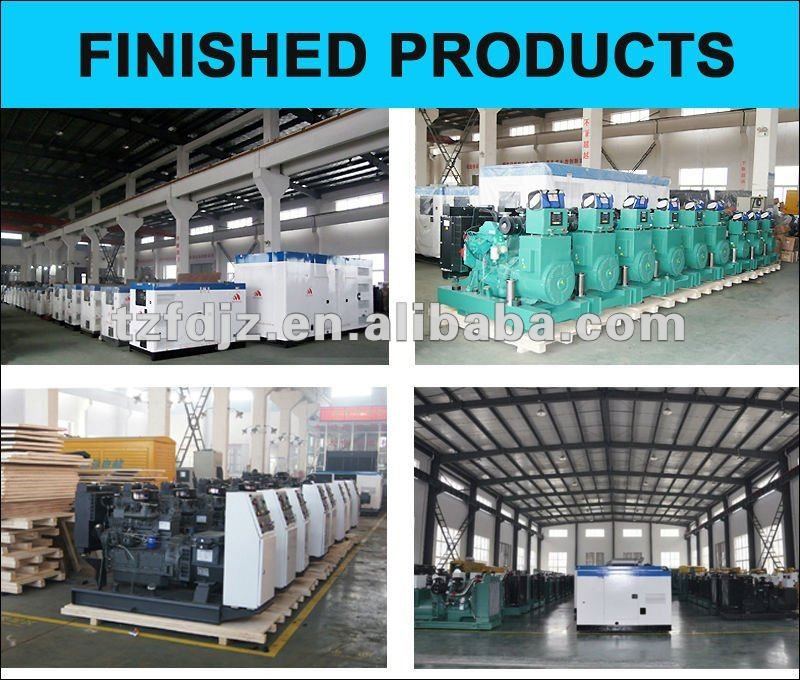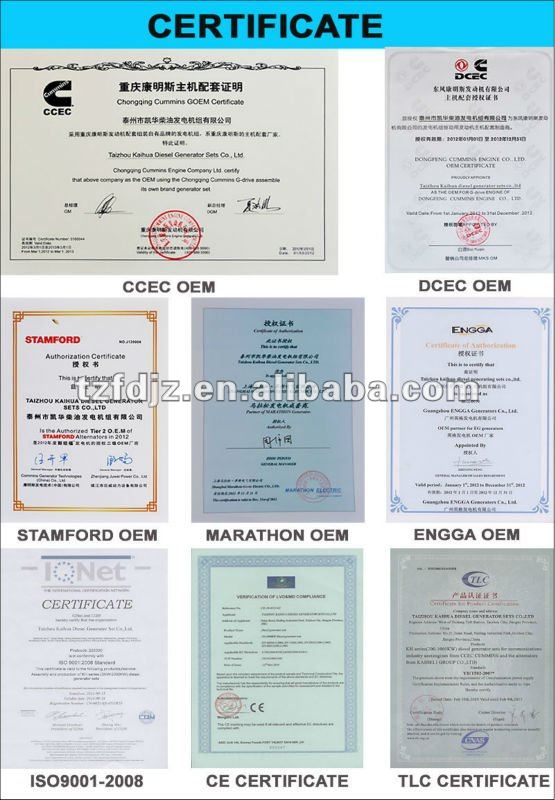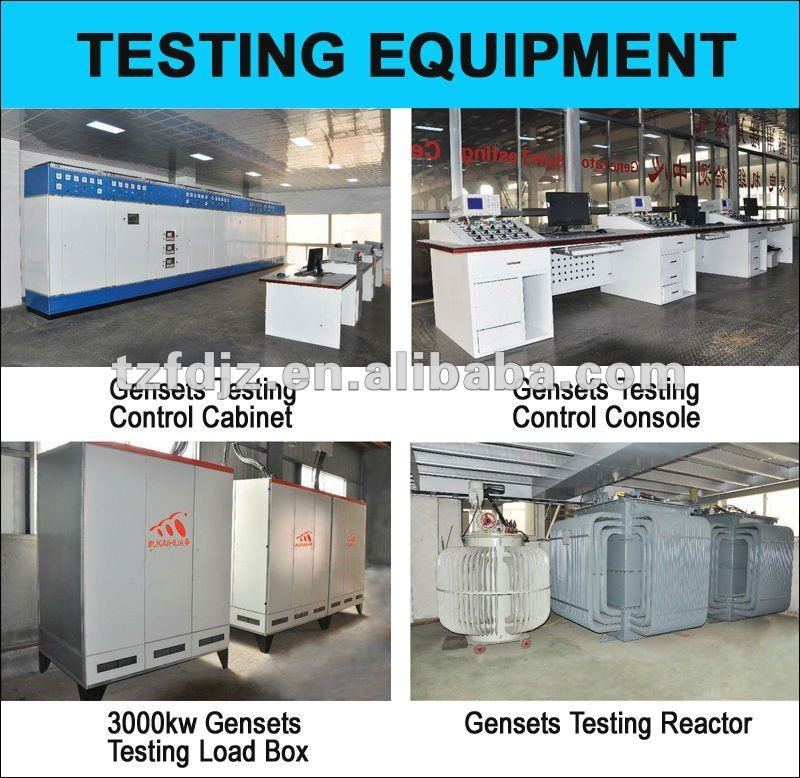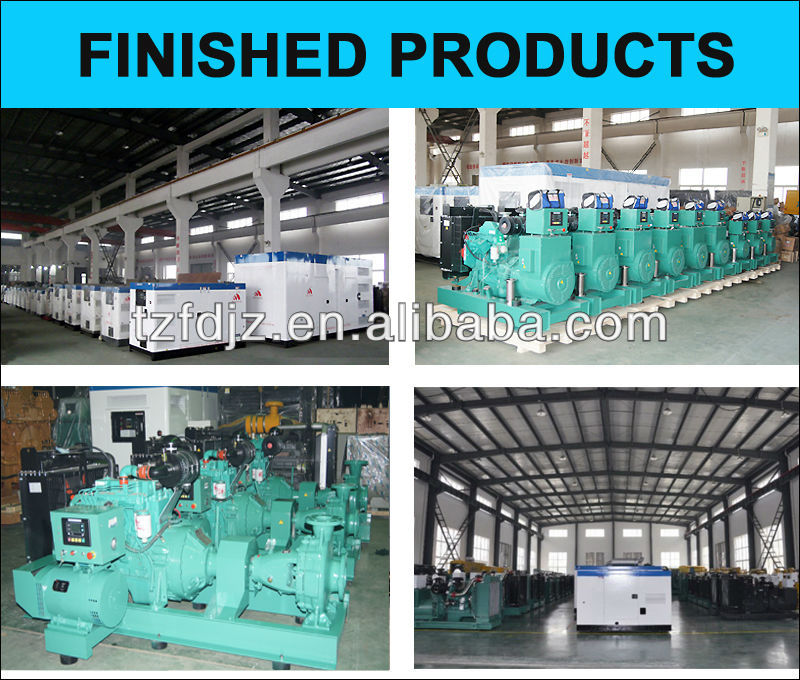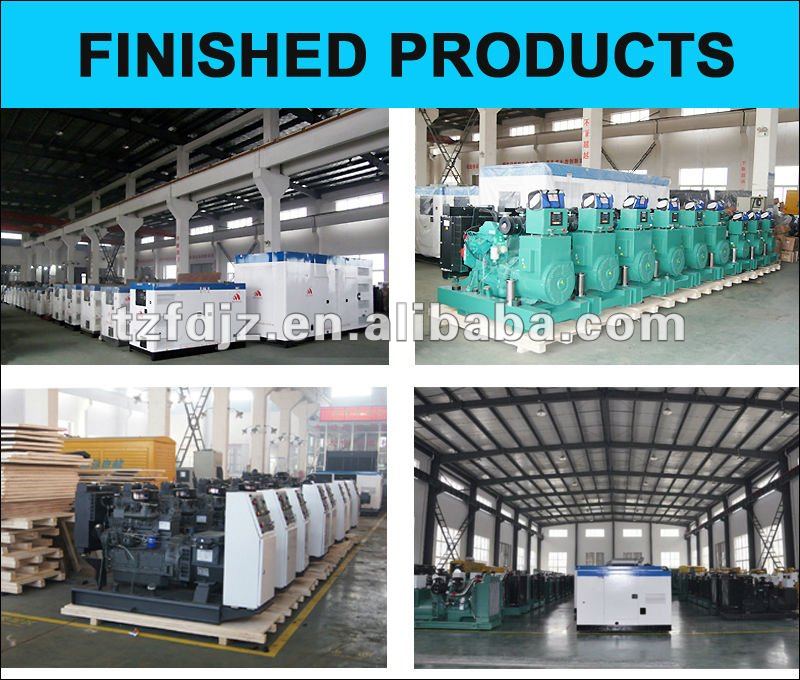 Grupos de Producto : Sistemas de generador Diesel de marca China > Sistemas de generador Diesel Jichai